Paul Armstrong – Chairperson
Paul bought his property in Modoc County in 1971 and moved here permanently in 2003. Paul has worked in fire service for 38 years and continues to volunteer with the Likely Volunteer Fire Department as well as the Modoc County Sheriff's Posse. Paul is a valuable asset to the Modoc Fire Safe Council and makes sure that the chippers we use for our projects are in good condition.
Vice Chair – Vacant
Sue Rutledge – Secretary/Treasurer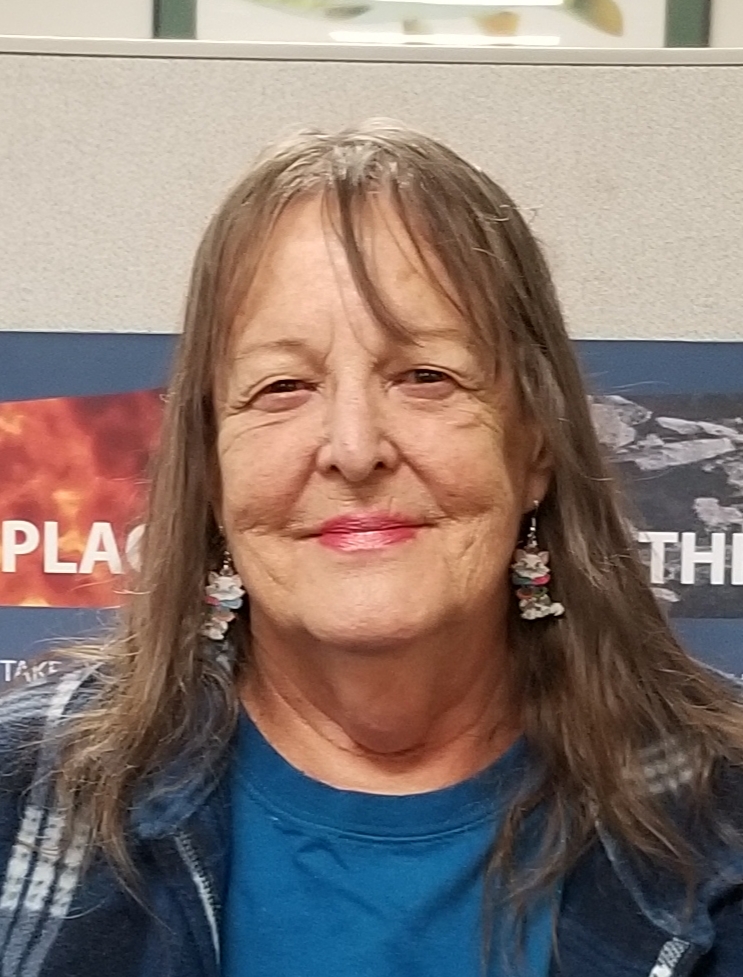 Sue Rutledge, Treasurer has lived in Modoc County for 29 years and was a founding member of the Modoc Fire Safe Council 2000. Sue and multiple landowners in Modoc Recreational Estates were concerned about fuels conditions in their neighborhood so they took a pro-active approach and with help from Cal Fire (CDF) started the Modoc Fire Safe Council.
Sue has worked for National Aerospace for 8 years as an electronic specialist. She worked for the Modoc County District Attorney's office as a Victims Advocacy Specialist, as well as worked at Warner Mountain Group Home with troubled youth.
Sue has spent hundreds of hours volunteering for community organizations in Modoc County and loves to be involved. She has a passion for helping the underserved communities and has a special love for helping the unwanted animals by volunteering for years at the High Plateau Humane Society.